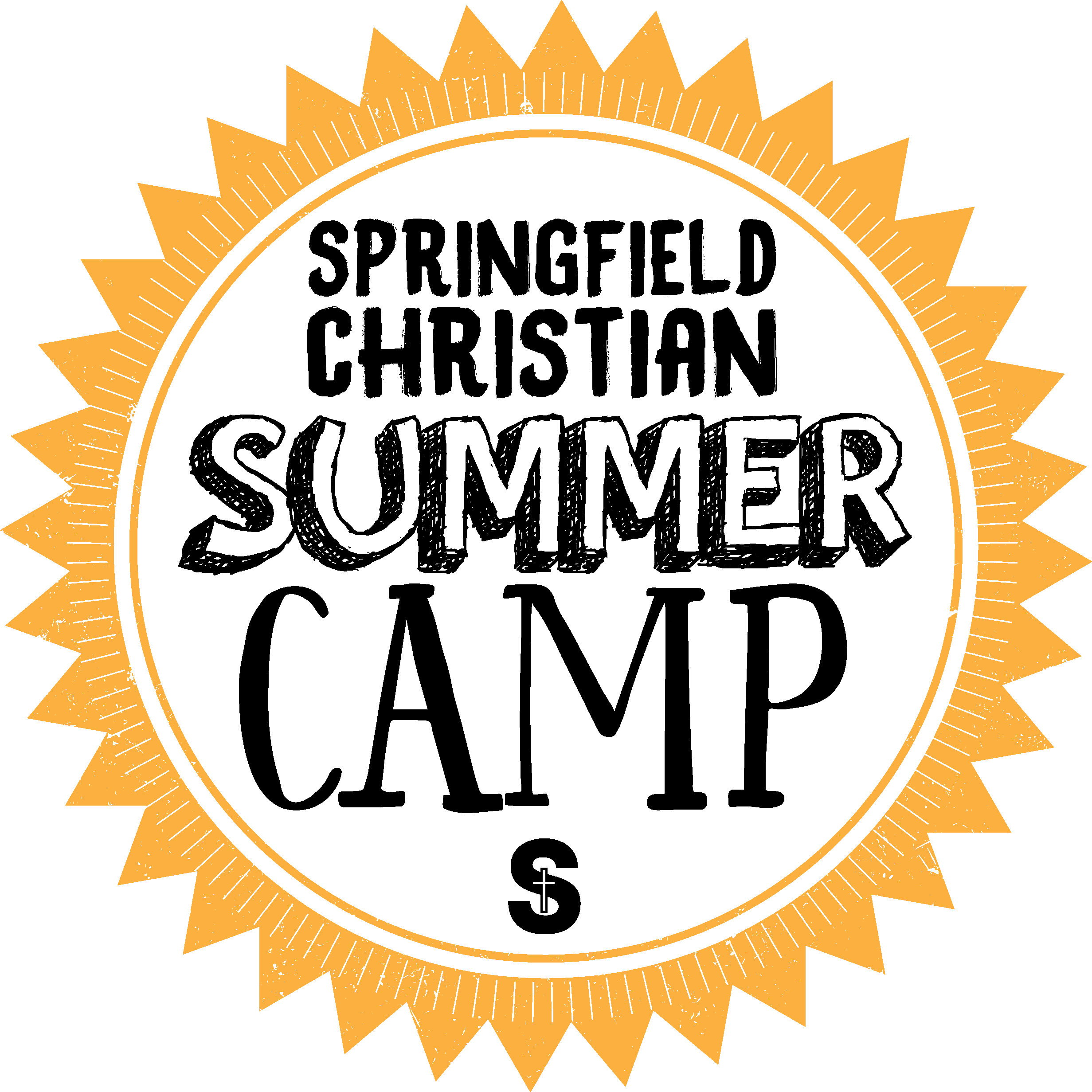 Springfield Christian Summer Camp
COVID-19 (CORONAVIRUS) ALERT:
Considering ongoing safety guidelines from state and local health officials, SCS is canceling our SC Summer Camp for 2020. We've determined that SCS cannot offer our traditional program in a way that provides for safety and a viable full-day program. We simply cannot deliver SC Summer Camp while honoring the current safety limitations and restrictions (even if our region can soon move to Stage 3 under the IDPH's Restore Illinois Plan).
We will issue full refunds of any SCSC registration fees already paid by our families. Even though we're disappointed that we cannot serve your family through SC Summer Camp, we greatly appreciate your understanding and support.
Please continue joining us in praying for health and safety conditions to keep improving. We long to be together again with each of our SCS and SC Summer Camp families!
Notes:
SCS Summer Enrichment Camps While we won't have a traditional SC Summer Camp, SCS hopes to offer a series of one-week athletic and enrichment camps later this summer. These camps would maintain smaller numbers and meet for half-days – all with a specific high-interest athletic, academic, or enrichment theme (i.e., basketball, guitar, art with clay/pottery, etc.). We'll communicate these plans soon – stay tuned to your email and this page (SCS.School/SummerCamp) for more information.
LSCA Full-day Option for Grades 2-4If your family needs a full-day option, Lake Springfield Christian Assembly plans to offer their Discovery Camps for children entering Grades 2 through 4 starting in July. Find out more at LSCAcamp.org/Discovery-Camp/
Contact Info
Can't find what you are looking for? Contact us
Email: SCS@SCS.School
Phone: SCS Office – 217.698.1933