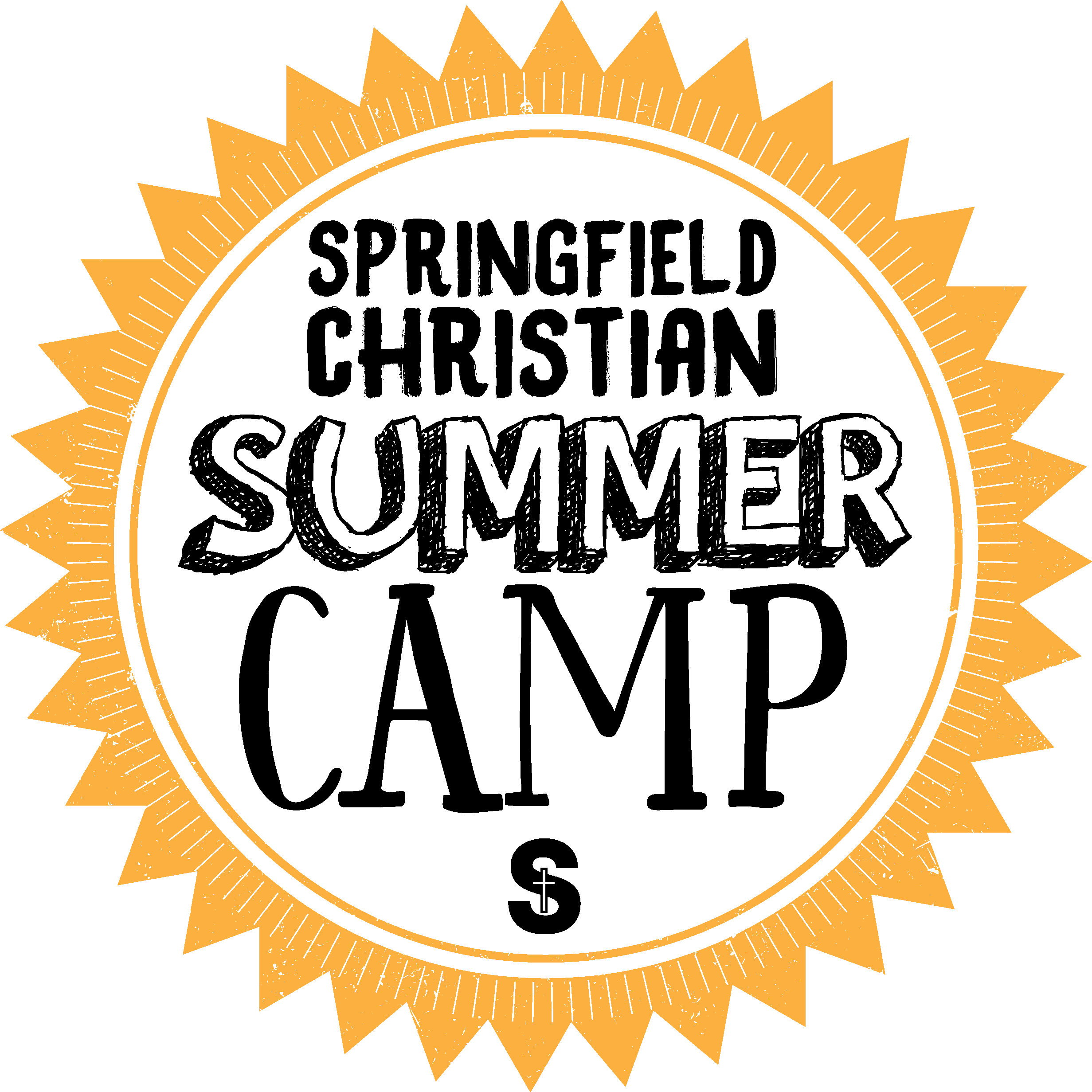 Springfield Christian Summer Camp
We're disappointed to share that we will not offer SC
Summer
Camp
this year (2021).
All school year, we've been hoping to have camp at SCS this summer. For some time, SCS leaders have worked through several scenarios and planning options to make it work. However, despite our best efforts as we navigate this school year, we've been unsuccessful in finding a path, and today is our internal deadline to finalize and communicate a decision.
Unfortunately, we're experiencing inadequate staffing and reduced program and activity options on top of still navigating some COVID-related safety limitations. Plus, we plan to provide school-based summer learning opportunities for our students through SCS Kickstart. This further diminishes our school's capacity to provide SC Summer Camp in a safe and viable way.
We're sorry that this is the ultimate result, especially after our leaders communicated that we expected to have SC Summer Camp. Further, we had encouraged the rest of our office team to share our expectation of having camp when fielding inquiries. We apologize. Even as we're disappointed not to serve your family through SC Summer Camp, we're glad to provide you with additional options if you need to make other arrangements (please see below).
We greatly appreciate your understanding, patience, and support.
Possible Summer Options
Contact Info
Can't find what you are looking for? Contact us
Email: SCS@SCS.School
Phone: SCS Office – 217.698.1933