SCS Spring Concert-Live Stream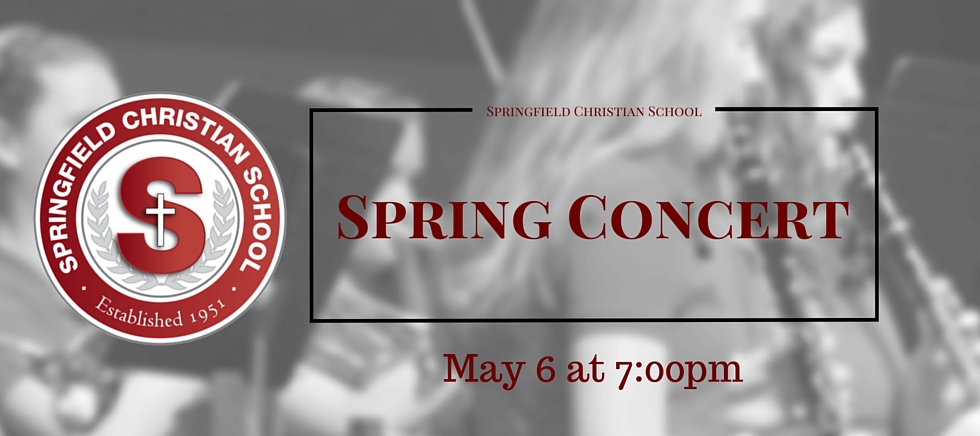 [schedule on='2016-05-12′ at="17:00″ expon='2016-05-15′ expat="19:00″]The concert REPLAY will begin at 7:00pm on Sunday, May 15. If it is after this time and you are still seeing this message, please refresh your browser.[/schedule][schedule on='2016-05-15′ at="19:00″ expon='2016-05-15′ expat="20:40″][/schedule][schedule on='2016-05-15′ at="20:40″ expon='2019-05-06′ expat="19:00″]The concert has ended. Thank you for visiting.[/schedule]
At SCS we're blessed to have award-winning Fine Arts to offer our students!  In fact, the Honor Choir and Advanced Band both just received "Best of Day" honors at last Friday's IESA Organizational Contest.  Especially as our program often performs in contests against much larger schools, their consistent record of receiving one or more "Best of Day" honors each year helps us see just how blessed we are at SCS!
Annually, as a part of our Spring Concert, we provide an opportunity for you to support our students through a donation to SCS for our Music Department.  The money raised from this offering is one of the primary ways we support Mrs. Thurman and her ministry area.  We believe the SCS Music Department would not be as strong as it is without the generous support of our SCS friends and families.  Thank you in advance for your generosity!
If you'd like to give online securely, you can do so through PayPal using the link below.